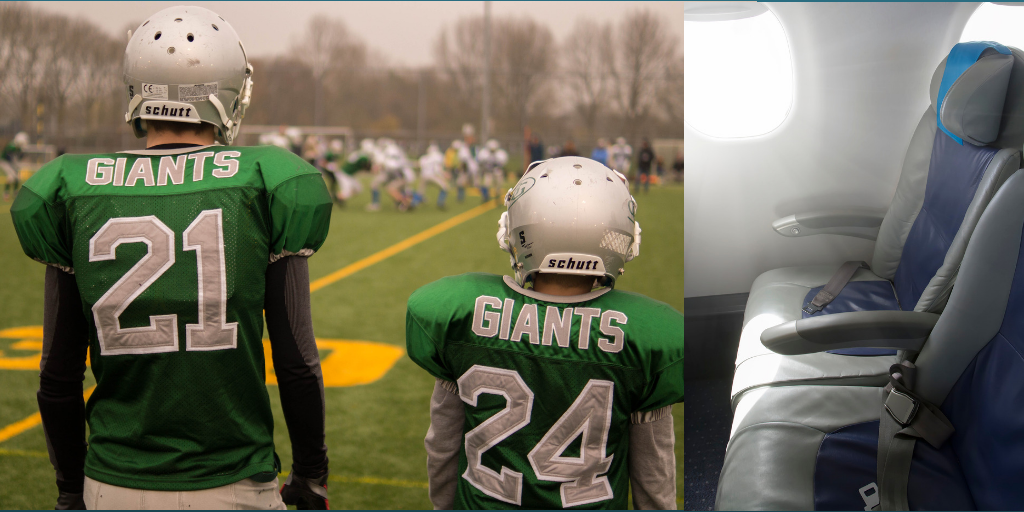 The European Union Aviation Safety Agency (EASA) found a theoretical problem with the center of gravity of A320neo aircraft with the new Space Flex cabins and issued an air worthiness directive. This has resulted in Lufthansa and British Airways leaving the last row of six seats empty with not even crew allowed to sit there. It is expected that a software fix will solve the problem–only possibly occurring in unlikely circumstances at takeoff.
For details see this article in ONE MILE AT A TIME.
However, surely a short-term fix would be to have exceptionally heavy passengers sit as far forward as possible commensurate with their class of travel and have some small people (including children?) at the rear. If this were applied to only a few individuals it would make a world of difference, for even one or two exceptionally heavy people sitting far forward would shift the center of gravity forward significantly. Of course, one would have be sure they were not sitting in toilet at the back at takeoff!
Surely worth considering as selling six more seats per flight worthwhile.
Placing just FEW exceptionally heavy (or small) passengers "strategically" to adjust centers of gravity very simply might also be worth considering in general and not just for the A320neo.