to our site for 

Air Crashes and Miracle Landings

,

  retelling (with new facts) and analysing (with hindsight) the key (85) incidents.
A unique "ten-books-in-one" resource for aviation enthusiasts, newscasters, and aficionados of the fascinating TV air crash investigation documentaries. 
Click for TABLE OF CONTENTS
Includes:
DC-10 engine falls off and left wing stalls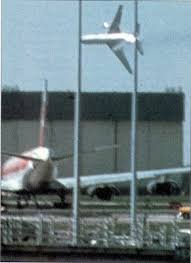 JL123–Worst-ever single-aircraft crash–more could have survived had they not been assumed dead.
"The best account of the tragedy."– Author of Air Crashes and Miracle Landings, was in Japan at the time.